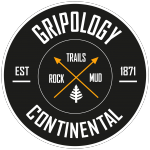 Badge no longer active!
Description
Complete a Ride Equivalent to the 2019 Albstadt, Germany World Cup XC

Log a ride equivalent to one lap of the Albstadt, Germany XCO course to earn your official Challenge Badge and a chance to win the Grand Prize. You must use the Trailforks app to track your ride performance history during the contest period - April 8, 2019 - May 8, 2019. Only sanctioned trails recognised by Trailforks will count towards your Performance History. You will automatically be eligible to earn one (1) Entry in the Contest if – by the end of the Contest Period – Trailforks indicates that you've completed a ride that meets the ride requirements.

View more contest details here

View the contest leaderboard here.

Winners:
50 x winners (random draw of all the all the entrants who get the badge) will win a prize pack (Set Of King Tire, Tshirts, and Lube Kit)
Criteria
Activity

Single Ride

YES

Start Date

Monday April 8, 2019

End Date

Wednesday May 8, 2019

Distance

2 miles

Descent

623 ft

Climb

623 ft
Other Info
Participants

Awarded

14,296

Female: 434
Male: 6,796
Unknown: 7,050

Contest Awarded

1,134

Points

1

Featured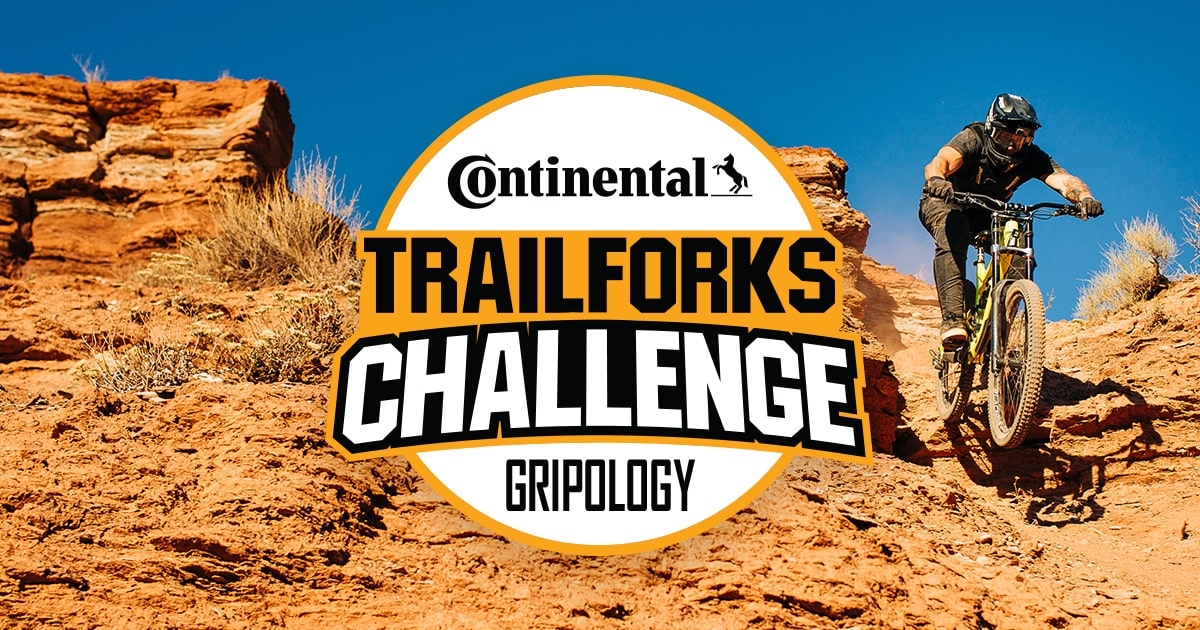 This badge is connected to a contest.
Badge Awarded To
time
username
ridelog

May 8, 2019 11:05 pm

May 8, 2019

ridelog

May 8, 2019 11:05 pm

May 8, 2019

ridelog

May 8, 2019 10:05 pm

May 8, 2019

ridelog

May 8, 2019 10:05 pm

May 8, 2019

ridelog

May 8, 2019 10:05 pm

May 8, 2019

ridelog

May 8, 2019 10:05 pm

May 8, 2019

ridelog

May 8, 2019 10:05 pm

May 8, 2019

ridelog

May 8, 2019 09:05 pm

May 8, 2019

ridelog

May 8, 2019 09:05 pm

May 8, 2019

ridelog

May 8, 2019 09:05 pm

May 8, 2019

ridelog

May 8, 2019 09:05 pm

May 8, 2019

ridelog

May 8, 2019 09:05 pm

May 8, 2019

ridelog

May 8, 2019 09:05 pm

May 8, 2019

ridelog

May 8, 2019 09:05 pm

May 8, 2019

ridelog

May 8, 2019 09:05 pm

May 8, 2019

ridelog

May 8, 2019 09:05 pm

May 8, 2019

ridelog

May 8, 2019 08:05 pm

May 8, 2019

ridelog

May 8, 2019 08:05 pm

May 8, 2019

ridelog

May 8, 2019 08:05 pm

May 8, 2019

ridelog

May 8, 2019 08:05 pm

May 8, 2019

ridelog

May 8, 2019 08:05 pm

May 8, 2019

ridelog

May 8, 2019 08:05 pm

May 8, 2019

ridelog

May 8, 2019 08:05 pm

May 8, 2019

ridelog

May 8, 2019 07:05 pm

May 8, 2019

ridelog

May 8, 2019 07:05 pm

May 8, 2019

ridelog

May 8, 2019 07:05 pm

May 8, 2019

ridelog

May 8, 2019 07:05 pm

May 8, 2019

ridelog

May 8, 2019 07:05 pm

May 8, 2019

ridelog

May 8, 2019 07:05 pm

May 8, 2019

ridelog

May 8, 2019 07:05 pm

May 8, 2019

ridelog

May 8, 2019 07:05 pm

May 8, 2019

ridelog

May 8, 2019 07:05 pm

May 8, 2019

ridelog

May 8, 2019 06:05 pm

May 8, 2019

ridelog

May 8, 2019 06:05 pm

May 8, 2019

ridelog

May 8, 2019 06:05 pm

May 8, 2019

ridelog

May 8, 2019 06:05 pm

May 8, 2019

ridelog

May 8, 2019 06:05 pm

May 8, 2019

ridelog

May 8, 2019 06:05 pm

May 8, 2019

ridelog

May 8, 2019 06:05 pm

May 8, 2019

ridelog

May 8, 2019 06:05 pm

May 8, 2019

ridelog

May 8, 2019 06:05 pm

May 8, 2019

ridelog

May 8, 2019 06:05 pm

May 8, 2019

ridelog

May 8, 2019 05:05 pm

May 8, 2019

ridelog

May 8, 2019 05:05 pm

May 8, 2019

ridelog

May 8, 2019 05:05 pm

May 8, 2019

ridelog

May 8, 2019 05:05 pm

May 8, 2019

ridelog

May 8, 2019 05:05 pm

May 8, 2019

ridelog

May 8, 2019 05:05 pm

May 8, 2019

ridelog

May 8, 2019 05:05 pm

May 8, 2019

ridelog

May 8, 2019 05:05 pm

May 8, 2019

ridelog