TrailTinder App now live.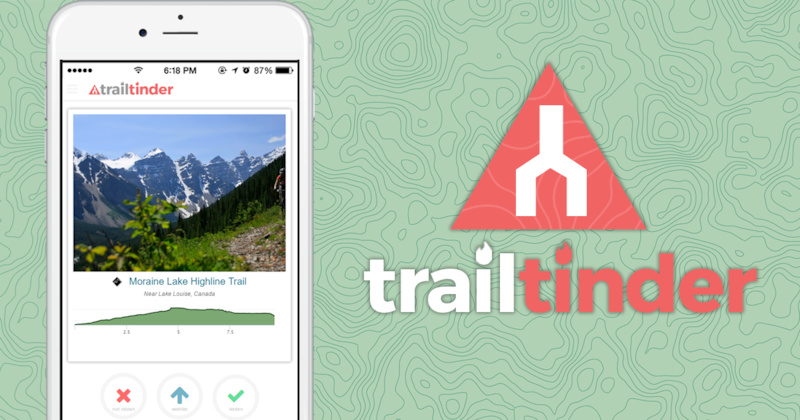 Trails are like relationships, we're all looking for the right one for us. That's why Trailforks is being rebranded to better match riders to the right trail. Introducing:
TrailTinder
Casual Rides, Epic Routes, and everything in between.
46,000 Trails…try out the app and view your trail match now.