Date

Saturday September 2, 2017

to

Saturday September 2, 2017

past event

Type

Activities

Location

AKA

PCP2P

Website

Registration

Open Free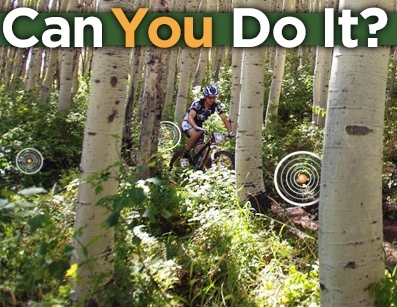 Race Details:
Every year, on Labor Day Weekend, the country's strongest endurance mountain bike racers drop in on some of the riding Park City, Utah has to offer. There's over 400 miles of trail here; it's ripping fast and incredibly diverse. Whether you're someone who rides the trails regularly, or you're an out-of-towner, this race is guaranteed to please.
The course is a true point 2 point. Thanks to the plethora of trails, you will never be on the same trail twice. You will be riding singletrack for over 90% of the race (that's a lot of 1-track) and the total distance is 75 miles with around 12,000′+- of climbing, all while traveling through two of the country's premier mountain resorts. It will challenge your mental prowess, yet it will have you grinning from ear to ear.

The P2P is a true adventure style event, just like the old days of mountain bike racing. It's not a closed course and there will be know-one holding your hand to show you the way along the route. You will want to prepare, study the course map (pre-ride if you can), or bringing a GPS unit with the course pre-loaded. If you don't prepare, there's a chance you are going to get lost, maybe not even finish – but isn't that why you race?

So what are you waiting for, start planning now…CAN YOU DO IT?

Did I mention the two world-class mountain resorts we ride through? Without these organizations, there would be far fewer trails in Park City for us to ride on.
Comments