Date

Thursday July 2, 2020

to

Sunday July 5, 2020

past event

Type

Activities

Location

Czech Republic

Email

info@mtbtrilogy.cz

Website

Registration

Open Free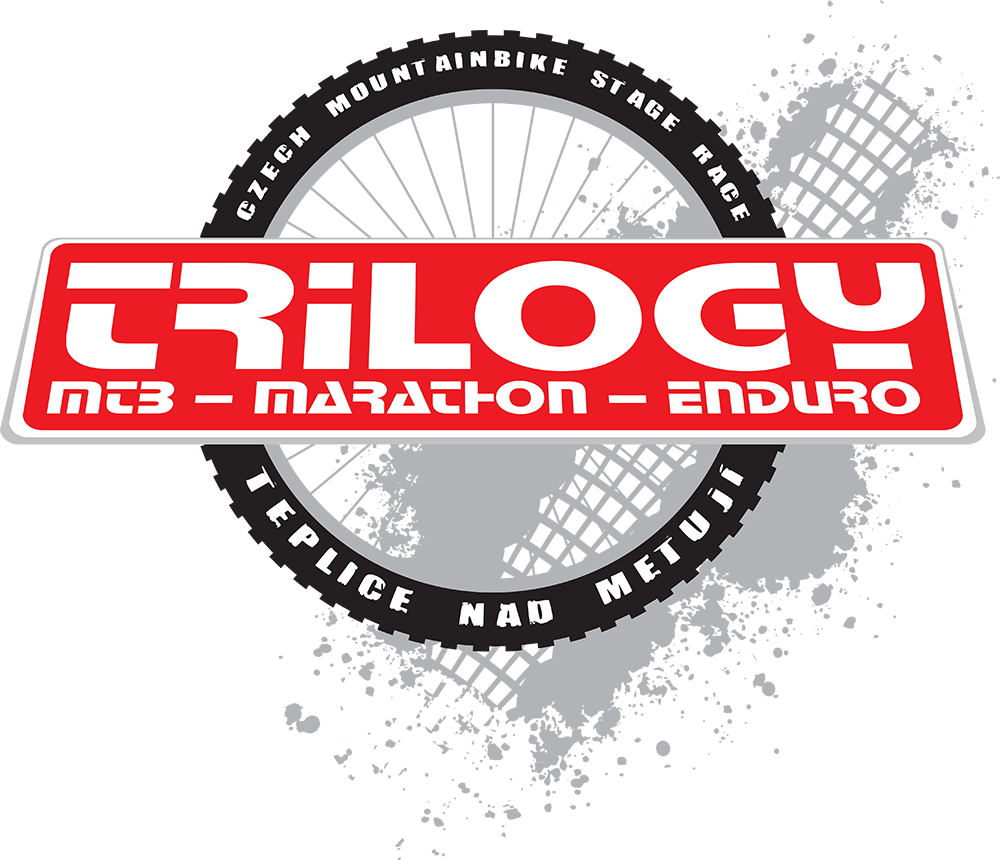 Race Details:
MTB Trilogy 2020 – WILL BE or won't be, that is the question…
The first exam of bike racing – Cyklovyzva Nova Cup in this season was successful the last weekend (1, 2) in the Czech Republic. There were stricter rules through the Covid-19; starting waves of 50 competitors, disinfection, the competitors put down the respiration masks (veils) only 3 minutes before the start and no winner ceremony – it will manage later.
Critics wrote about the race: "Nice 35 km were conjured by Vena Hornych in the flat terrain around Hradec Kralove, the first race in Czech was great…". And perhaps all competitors were happy that they could benefit from training. Many of them were prepared for the "flying day" at Hradec, and they were surprised by the variety of the track with challenging single tracks from Vena Hornych. And this tracks manager Vena is director of the unique MTB and endure stage race in Czech – MTB Trilogy.
Although many MTB stage races in Europe (Alpentour Trophy, BIKE Transalp, Iron Bike…) and around the World (Cape Epic…) were postponed, the MTB Trilogy team hope that the 9th year of the race will be able to manage in the original date; JULY 2-5, 2020.
The race should be part of Czech Cup of bike marathon, and for next season it should be the race of S2 category by UCI…

What is it MTB Trilogy?
MTB Trilogy is stage race of mountain bike and enduro. The track guides the competitors into the unique nature of Broumov region on the Czech – Poland board. The centre of race is small town Teplice nad Metují. There are the start and finish of all stages as well as the catering in the park in Teplice nad Metují. The competition consists of a prologue and three completely different stages in character. The distinguishing feature of all stages is a challenging profile of the track as well as terrain with many kilometres of single trails and minimum, smooth surface parts. Four days MTB Trilogy is a challenge for all real bikers or enduro riders. This race will test everyone.

In this time, we work with two (three) variants:
1) MTB Trilogy will be in original form (JUL 2-5, 2020) – it means, Prologue and three stages – in the case that the borderline will be open in Poland, the race will lead there, of course After all, who would want to miss the Speed test through an old railway tunnel, or downhill of ancient volcano Suchawa?
2) MTB Trilogy will be only in Czech (JUL 3-5, 2020) – in case that the borderline in Poland stay closed, exists only Czech variant of the race; Prologue and two stages – Best of Sudets – little bit modified stage and Vrani hory – more modified stage which passes Kralovecky Spicak (legendary uphill with amazing views) on one side but the stage will be variegated with Trutnov Trails single track in Canadian style (origin nature, a lot of stones, sand blocks, rocks, many roots…) and the legendary downhill of Jansky hill will not be missing!
3) MTB Trilogy will not be – we don't just believe it!

And what depends if the MTB Trilogy will be or not will be? On the count of competitors! 250-300 competitors are necessary for successfully managing this race with the level of the service, which is our standard and racers expect. In this time the start list contains approx. 100 names and that is simply not enough financially. We really want to manage the MTB Trilogy for you even at the cost of all the work we put into it to be charitable (understand without rewards for us), but, you eat a lot of snacks and drinks during the race, we burn many litters of diesel during preparation the tracks and many others. Due to the situation, we kept the discounted entry fee until June 24, 2020, instead of the last April. And if by chance the race fails and we had to cancel it, or if you are not able to come through closed borderline or similar restriction of Covid-19, the entry fee will be transferred to next year, so you will not lose your money.
SO! Every biker and endure rider who wants enjoy something unique, go out from his comfort zone, move his limits should list the registration form of MTB Trilogy 2020 and log in!

After last year MTB Trilogy CranckBrothers Team wrote: "Crankbrothers Racing Team made it to the finish. Second place for Sara Michielsens and an 11th spot for the old man and his bike ???? 4 days of racing in Enduro Marathon style. Great organisation, happy people, craziest trails ever. ????"

And who doesn't know what's go still, read MTB Trilogy website and check videos and photos? There will be prepared MTB Trilogy KIDS for children bikers (at least count of small bikers is 6).
Come to enjoy the Broumov region on your skin.
See you in Teplice and Metuji
Team MTB Trilogy

P.S.: VOLUNTEERS NEEDED! Don't you dare to ride the MTB Trilogy as a rider, and you want to experience it anyway? Help us as a part-time worker! Look at the web or write directly to ucetni@mtbtrilogy.cz.
Comments