Kettle Moraine Northern Unit - Zillmer Trails, Greenbush Recreation Area, New Fane Trails.
Southern Unit - Eagle/MC Miller/Old World Wisconsin Areas, Emma Carlin Trails, John Muir Trails.
Compact, easy to read, waterproof and tearproof. Trail accesses, parking, and facilities; points of interest, mileage, & much more. Folded size - 4" W x 8 1/2" H.
Regions this product covers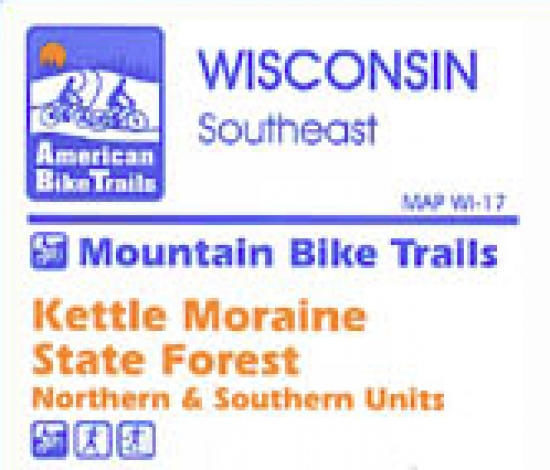 By

chuktA

TRAILFORKS

NFTA

Map Team

#120 - 1,210 views