This product is not published.
We all want the same thing—great trails in great shape to enjoy. Problem is, they don't just appear out of nowhere, even though it may seem that way sometimes. Volunteers alone can't keep up with the maintenance. It's just too much work with the vast amount of trails in town and the ever-increasing user numbers. Trail Supporter funds help to cover the work our Trail Crew does every day to keep the trails in great shape.

A SORCA Trail Supporter sticker that you can display as a proof of payment, and use to guilt other trail users into buying one!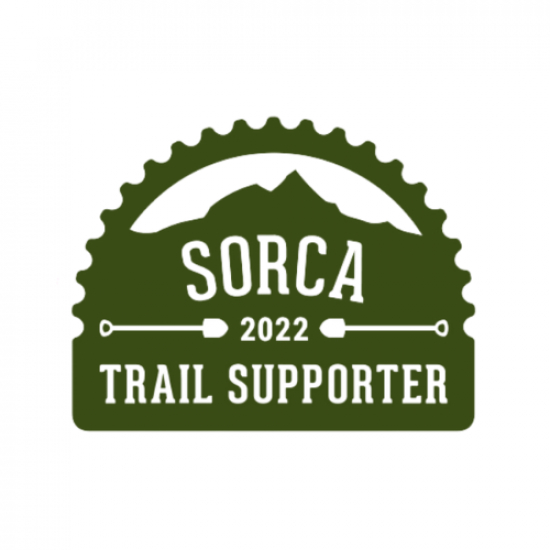 By

canadaka

Trailforks

#17 - 5,904 views