Closed / Red

Variable

- some wet spots, or some dusty spots but overall good conditions

Mountain Bike

Reporter Primary Activity
Tree Cleared by Timberlands
But still may be CLOSED WEEKDAYS, 4am to 4.30pm for logging nearby. Ok to ride after 4.30pm. Watch for Timberlands signage and do not cross barriers.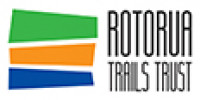 Official Trail Reporter i