From its humble beginnings to the mecca mountain biking destination Squamish is today, the area has grown and evolved quickly over the last decade to become a favourite amongst riders from across the globe. It's easy to see why, when you have access to over 240 km of mountain bike trails. The Squamish Mountain Bike Trail Guide you hold in your hands provides a much needed, detailed description of all trails in the area. It is a must have for anyone looking to explore the vast network of singletrack trails in Squamish.

170 plus trails listed and waiting to be explored!
Trail descriptions, trailhead information, elevation profiles and photos!
Suggested routes and loops to help you get around!
Family-friendly trails and rides!
Detailed topographic trail maps showing all the mountain biking trails!
New trails: Legacy Trail, Your Sister, Rupert, Tinder, HUESO, and many more!

A portion of the proceeds from the sales of this book is being donated by the publisher and authors to SORCA's trail maintenance fund.
Regions this product covers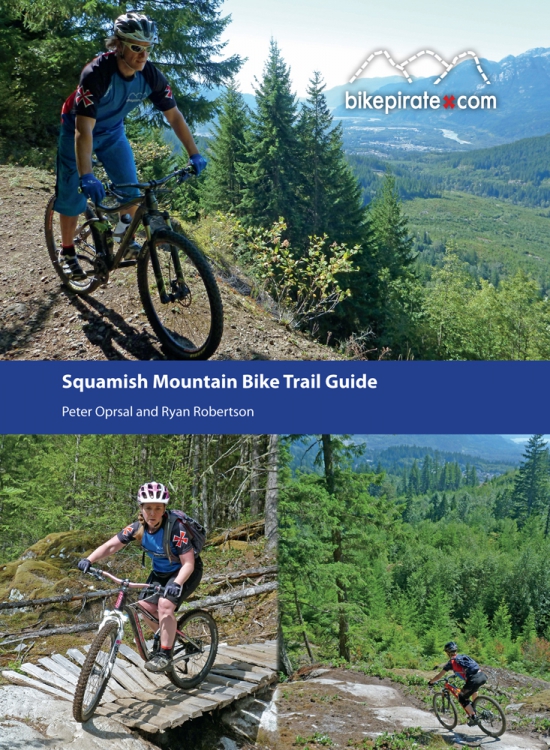 By

skinnypete

#44 - 3,403 views