Unlock worldwide maps with Trailforks Pro
Get unlimited access to offline maps around the world and every Trailforks feature. Trailforks Pro is now included with O+, along with dozens of member benefits.
CHOOSE YOUR MEMBERSHIP
SINGLE SUBSCRIPTION
Trailforks Pro Only
Billed annually at $36
JOIN NOW!
Unlimited access to offline trail maps worldwide in the app
Every feature Trailforks has to offer
BEST VALUE
Trailforks Pro With O+
Introductory Offer
First year of O+ digital for $36
After discount, billed annually at $60
HIGHLIGHTS!
Unlimited access to offline trail maps worldwide in the app
Every feature Trailforks has to offer
Gaia GPS Premium membership
600+ hours of adventure films & series
Full access to ad-free digital content from Pinkbike, Backpacker, Trail Runner, and every publication in the Outside Network
Access to expert-led instruction videos with Outside Learn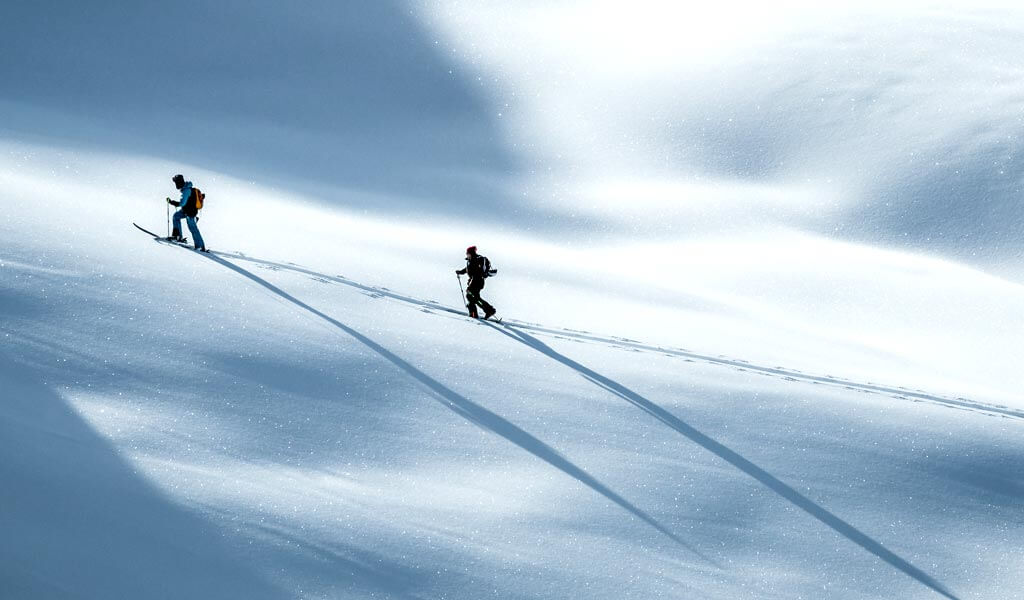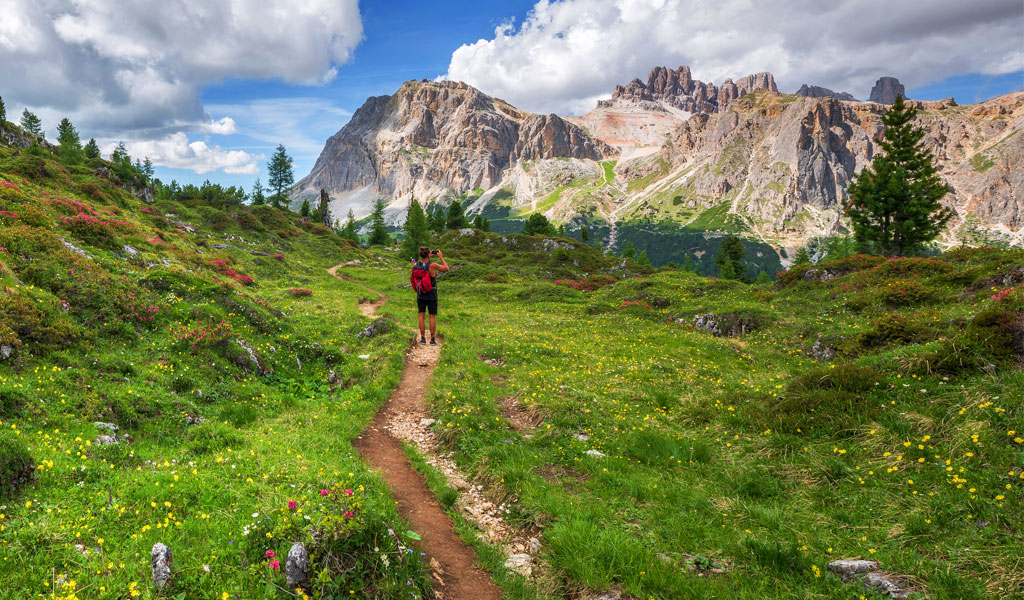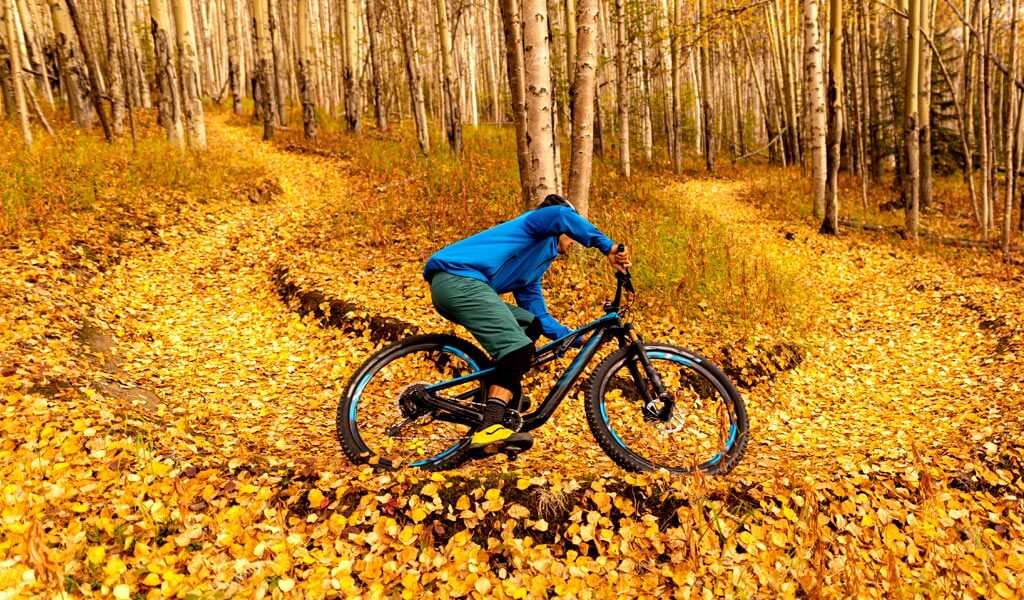 GO ANYWHERE WITH TRAILFORKS PRO
Want to go beyond the one customizable area that comes with the free version of Trailforks? Upgrade for unlimited access to worldwide maps and find adventures anywhere.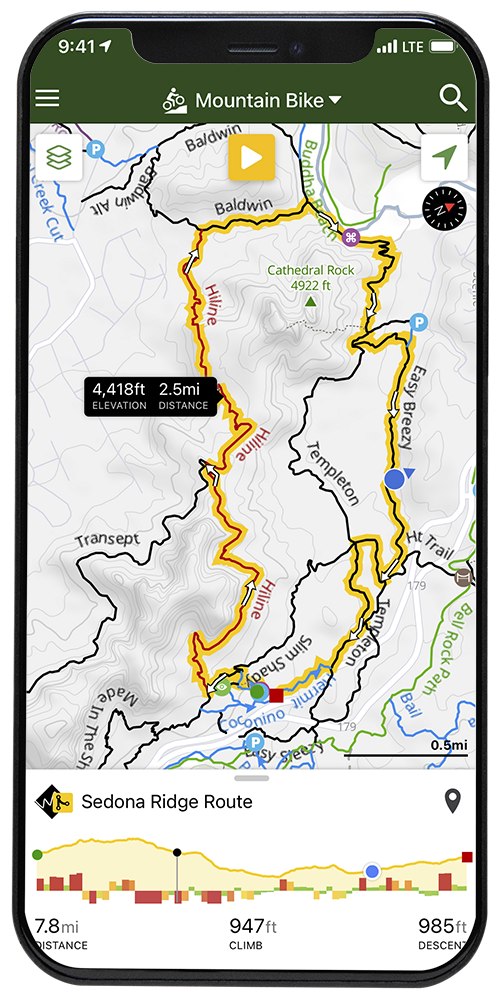 No cell service required
Get unlimited access to over 400k trails around the world and navigate offline.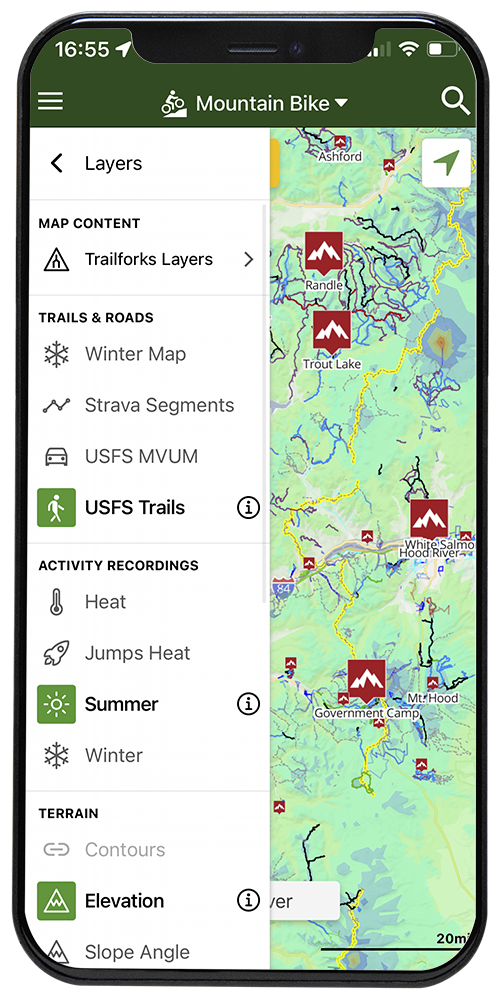 Access more basemaps
Use Garmin basemaps and see trail popularity with the global heatmap basemap.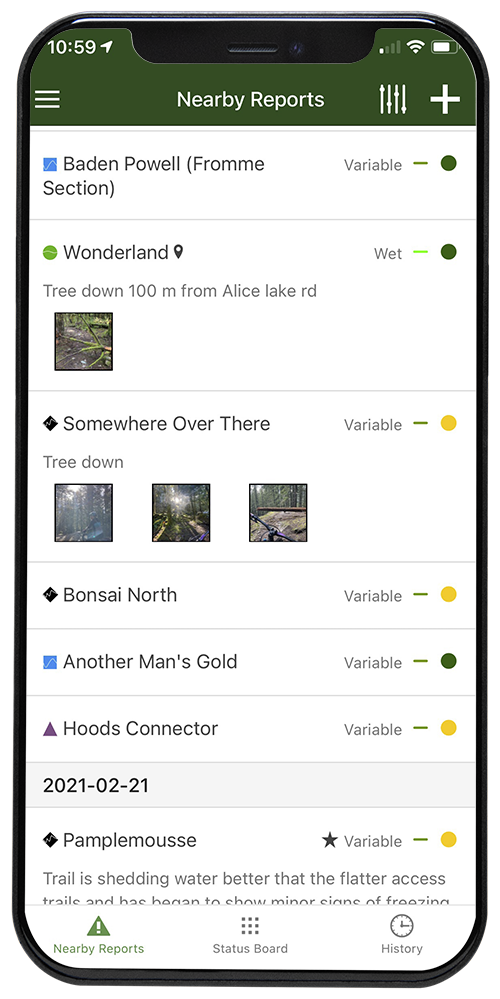 Every app feature
Download trail and route GPX files, put unlimited items on your wishlist, and view all routes on the map.
---
Even More Member Benefits
Hit the trail, prep for a race, and get inspired for all your adventures with
O+, the membership loaded with benefits.
Full access to digital content
Find gear reviews, trip ideas, skills, feature stories, and more with full online access to Pinkbike, Ski, Backpacker, Trail Runner, and more.
Stream adventure films and series
Enjoy full access to more than 600 hours of mountain biking, climbing, surfing, and skiing — available anytime on your favorite device.
Outside Shop
Receive 10% off all eligible domestic orders in the Outside Shop, where you'll find a selection of brand-name products.
Premium navigation tools
Access hundreds of maps and navigate offline with Gaia GPS Premium. Plus, find trails anywhere with Trailforks Pro.
Event Perks
Members get event perks like one free Outside Events Cycling Series ride and $30 off your first event registration with BikeReg.*
CHOOSE YOUR MEMBERSHIP
* Subscriptions are billed annually
Buy Trailforks Pro as a gift for someone else.