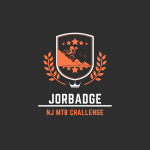 Badge no longer active!
Description
Ride the Grand Tour

We we're able to have the festival this year, but we want to keep the stoke going with a virtual alternative from Trailforks. We'll spread some swag, have a little fun and introduce some of you to the work JORBA does to make mountain biking possible in NJ. Complete the challenges and get a JORBADGE, each JORBADGE is a chance to win some swag.

Register For the Challenge

Check out JORBA for more info
Criteria
Activity

Single Ride

YES

Start Date

Sunday September 27, 2020

End Date

Saturday October 31, 2020

Ride Trails
Other Info
Participants

Awarded

Contest Awarded

3

Points

1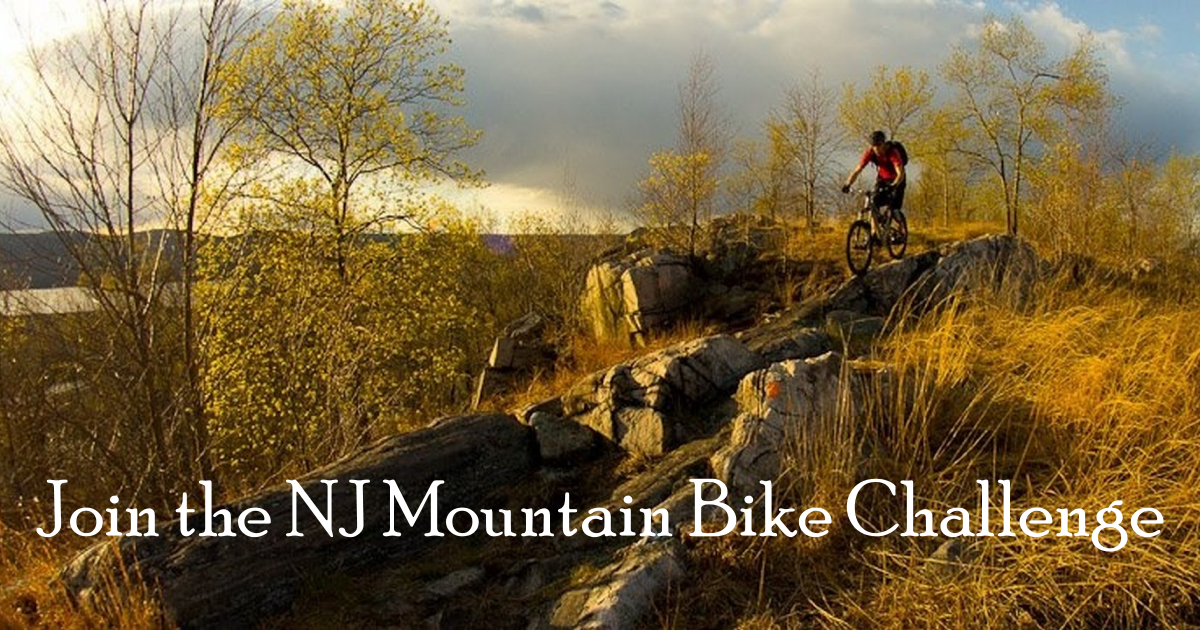 This badge is connected to a contest.
time
username
ridelog

Oct 31, 2020 11:10 am

Oct 31, 2020

ridelog

Oct 31, 2020 04:10 am

Oct 31, 2020

ridelog

Oct 25, 2020 09:10 am

Oct 25, 2020

ridelog

Oct 25, 2020 08:10 am

Oct 25, 2020

ridelog

Oct 25, 2020 08:10 am

Oct 25, 2020

ridelog

Oct 25, 2020 07:10 am

Oct 25, 2020

ridelog

Oct 25, 2020 06:10 am

Oct 25, 2020

ridelog

Oct 24, 2020 02:10 pm

Oct 24, 2020

ridelog

Oct 24, 2020 09:10 am

Oct 24, 2020

ridelog

Oct 23, 2020 01:10 pm

Oct 23, 2020

ridelog

Oct 21, 2020 07:10 am

Oct 21, 2020

ridelog

Oct 19, 2020 02:10 pm

Oct 19, 2020

ridelog

Oct 18, 2020 12:10 pm

Oct 18, 2020

ridelog

Oct 15, 2020 03:10 pm

Oct 15, 2020

ridelog

Oct 10, 2020 12:10 pm

Oct 10, 2020

ridelog

Oct 10, 2020 10:10 am

Oct 10, 2020

ridelog

Oct 10, 2020 07:10 am

Oct 10, 2020

ridelog

Oct 10, 2020 07:10 am

Oct 10, 2020

ridelog

Oct 10, 2020 06:10 am

Oct 10, 2020

ridelog

Oct 9, 2020 10:10 am

Oct 9, 2020

ridelog

Oct 8, 2020 03:10 pm

Oct 8, 2020

ridelog

Oct 8, 2020 01:10 pm

Oct 8, 2020

ridelog

Oct 5, 2020 04:10 pm

Oct 5, 2020

ridelog

Oct 5, 2020 01:10 pm

Oct 5, 2020

ridelog

Oct 4, 2020 02:10 pm

Oct 4, 2020

ridelog

Oct 4, 2020 02:10 pm

Oct 4, 2020

ridelog

Oct 4, 2020 12:10 pm

Oct 4, 2020

ridelog

Oct 3, 2020 02:10 pm

Oct 3, 2020

ridelog

Oct 3, 2020 02:10 pm

Oct 3, 2020

ridelog

Oct 3, 2020 11:10 am

Oct 3, 2020

ridelog

Oct 3, 2020 08:10 am

Oct 3, 2020

ridelog

Oct 3, 2020 07:10 am

Oct 3, 2020

ridelog

Oct 3, 2020 04:10 am

Oct 3, 2020

ridelog

Oct 2, 2020 03:10 pm

Oct 2, 2020

ridelog

Oct 1, 2020 07:10 am

Oct 1, 2020

ridelog

Sep 30, 2020 06:09 pm

Sep 30, 2020

ridelog

Sep 30, 2020 12:09 pm

Sep 30, 2020

ridelog

Sep 28, 2020 07:09 pm

Sep 28, 2020

ridelog

Sep 28, 2020 04:09 pm

Sep 28, 2020

ridelog

Sep 28, 2020 03:09 pm

Sep 28, 2020

ridelog

Sep 28, 2020 10:09 am

Sep 28, 2020

ridelog