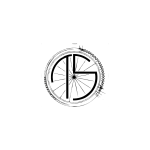 Badge no longer active!
Description
Ride from Top of Skyline to Shepards Lake. You have to hit all the trails listed below.

The badge is part of the NJ Mountain Bike Challenge, complete challenges to get JORBADGES, each JORBADGE is a chance to win some swag but only if you register.
Criteria
Activity

Single Ride

YES

Start Date

Sunday September 27, 2020

End Date

Saturday October 31, 2020

Ride Trails
Other Info
Participants

Awarded

Contest Awarded

0

Points

1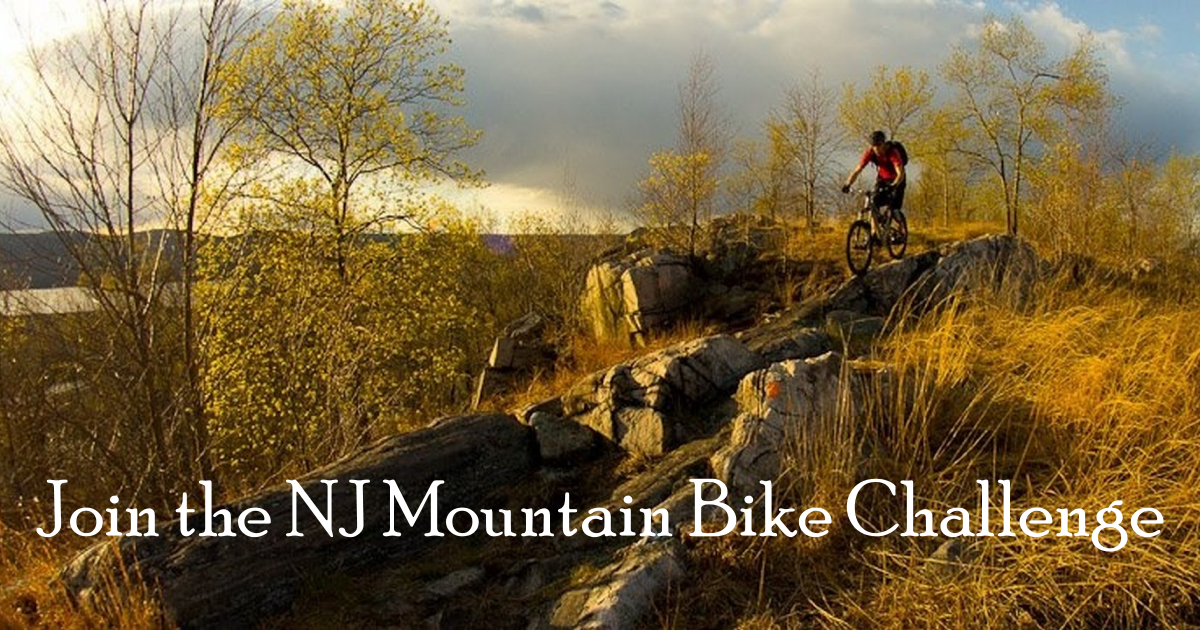 This badge is connected to a contest.
time
username
ridelog

Oct 18, 2020 10:10 am

Oct 18, 2020

ridelog

Oct 10, 2020 10:10 pm

Oct 10, 2020

ridelog