We have moved Trailforks support to a new help center. Please visit
help.trailforks.com
for support.
These articles might be out of date.
If you made a new purchase or have switched to a new device and your app doesn't recognize your
Pro subscription
you can try to restore.
- Make sure to force quit the app, then re-launch it fresh with a good internet connection.
- In the Trailforks app open the main side menu.
- Go to "settings".
- Click "Restore Pro Subscription"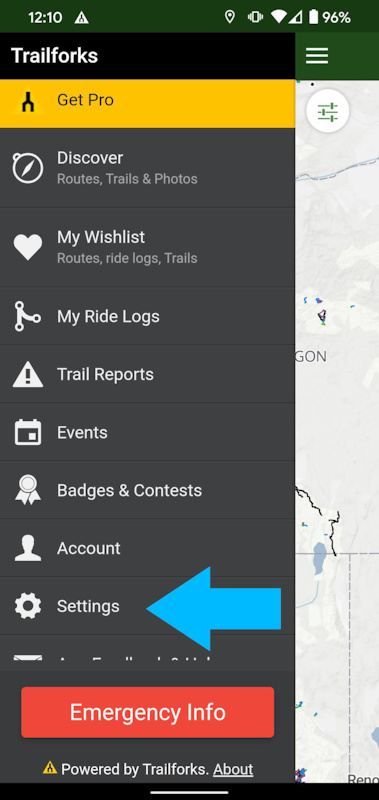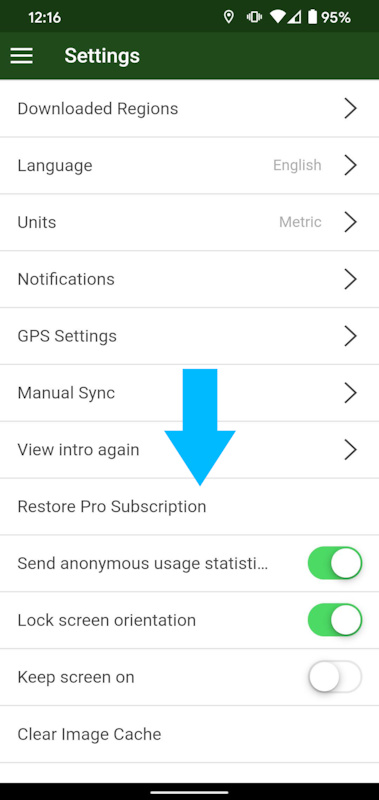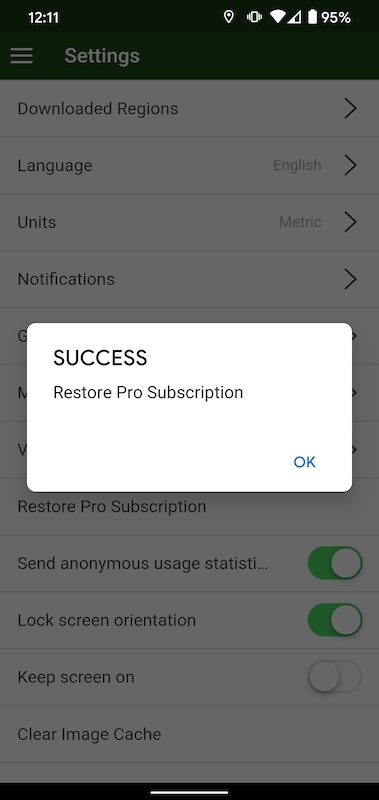 You require app version 1.43 or greater for the "Restore Pro Subscription" to function. Please make sure you are running the latest version of the Trailforks app.
By

canadaka

Trailforks

#126 - 20,526 views