The Colorado Trail eastern terminus begins southwest of Denver in Waterton Canyon and ends in Durango, Colorado. This 486-mile/782km Colorado Trail is mostly above 10,000 feet, with a high point of 13,271 feet near Coney Summit.

The FarOut app includes the bike route around wilderness areas plus the Collegiate West alternate route and the Collegiate Loop route.

Free app demo download w/ in app purchases.
Regions this product covers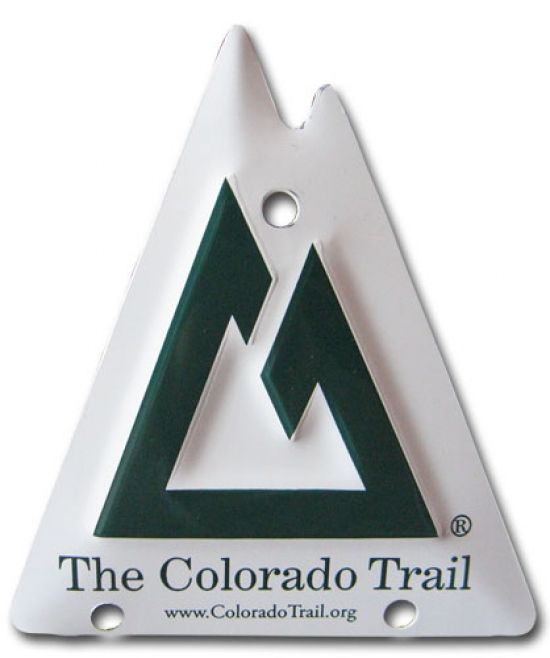 By

chuktA

TRAILFORKS

NFTA

#116 - 1,279 views