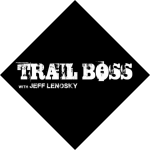 Badge no longer active!
Description
Here's something special, ride Tiger wood at Allaire, Lumpy Bumpy at Allamuchy, Ghost at MDR, Gravity at Wayway and Boon at Jungle. If you can you just might have the chance to ride with Jeff Lenosky the real trail boss.

Register at JORBA.org for your chance to ride with Jeff.
Criteria
Activity

Mountain Bike

Gravel Bike

Adaptive Bike

Winter Fat Bike

Start Date

Sunday September 27, 2020

End Date

Saturday October 31, 2020

Ride Trails
Other Info
Participants

Awarded

Contest Awarded

1

Points

1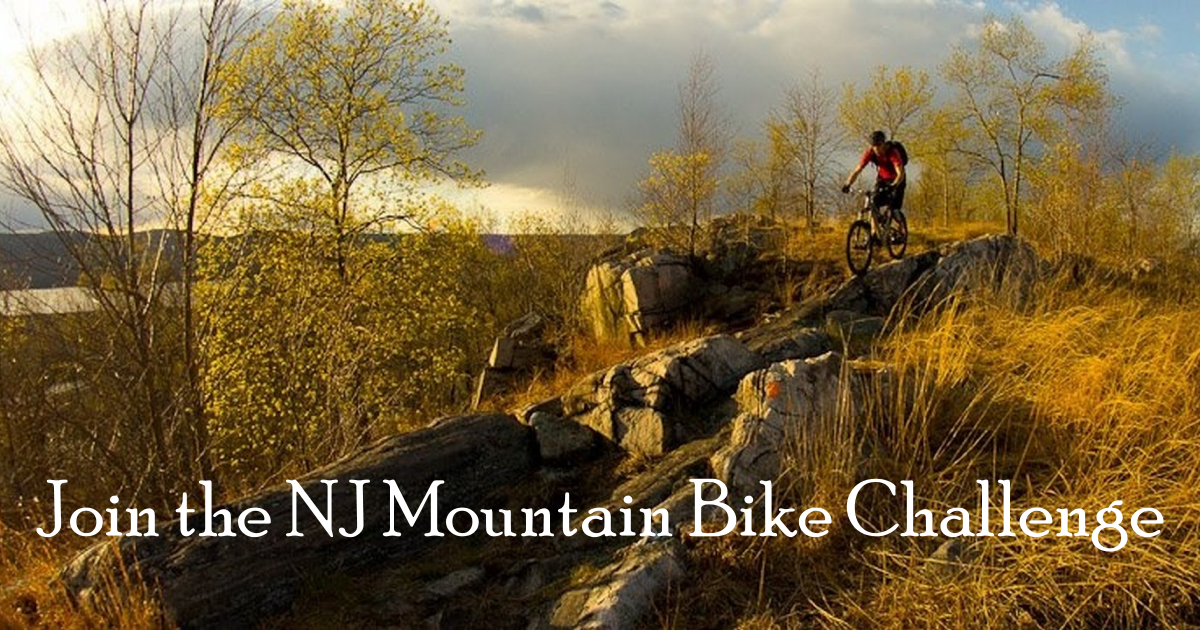 This badge is connected to a contest.
time
username
ridelog

Oct 31, 2020 04:10 pm

Oct 31, 2020

ridelog

Oct 18, 2020 01:10 pm

Oct 18, 2020

ridelog

Oct 10, 2020 10:10 pm

Oct 10, 2020

ridelog

Oct 10, 2020 01:10 pm

Oct 10, 2020

ridelog

Oct 8, 2020 01:10 pm

Oct 8, 2020

ridelog