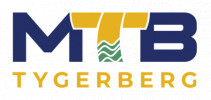 Geo
Address

Cape Town

South Africa
Established in the mid 1990's the club has grown to one of the largest in the country. Women, children, pensioners, students, weekend warriors and race snakes, all up our 3800+ members.
Review Tygerberg Mountain Bike Club
No reviews yet, be the first to write a review!