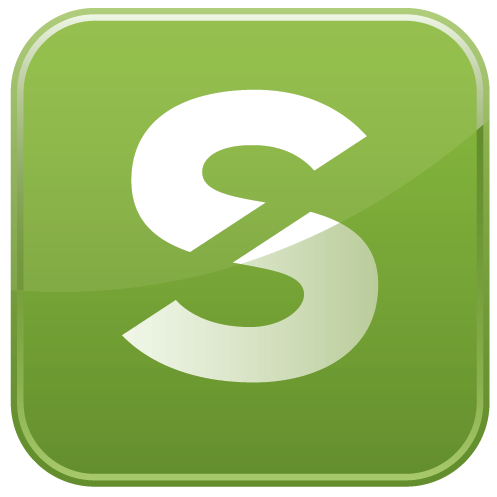 Skidmap Has Joined Trailforks
A message from Todd, the creator of Skidmap:
Skidmap is now part of Trailforks. Since 2009 the Skidmap site has been endeavoring to make use of the latest web technologies to provide great trail information and ride planning tools to the MTB Community. Through the years I have received numberous requests for new features and a wider reach, which I have been unable to accomplish due to resource constraints. I originally created the site as I saw the need, and I and was tired of climbing barbed wire fences and getting lost on fire roads to find good singletrack.
Finally I have found a similar effort, with like minded mountain bikers. Make no mistake, the guys that built this site are mountain bikers first and programmers second. No adverts to booger up your browser, and any trail karma (donations) go 100% to the organizations that are out building and maintaining the trails. This is a trail mapping effort that will endure, and that I can get behind!
FAQ
What will happen to skidmap.com?

All of the trail data has already been migrated over to Trailforks, but the skimap site will remain available for the time being at archive.skidmap.com.

What about the "create a route" feature?

Trailforks has a routes system coming soon which will provide similar functionality.

I preferred the fullscreen interface of skidmap!

On any region or trail page you can make the Trailforks map fullscreen, click the expand button below the map.

You can also bookmark the trailforks.com/map page which loads a map in fullscreen centered on your location by default.

Where did the downloadable Avenza maps go?

We are currently working on a mobile maps app which will replace this functionality. We may offer downloads of geotiffs in the future.

Where did the Garmin basemap go?

Same as above, we are curerntly focusing on a mobile app, but we plan on offering Garmin basemaps for every state & province in the future.