Date

Saturday September 23, 2017 at 10:00am PDT

Type

Enduro Race

Location

AKA

nsmba fiver, FWS, Fiver World Series

Email

brian@nsmba.ca

Website

Registration

Open Paid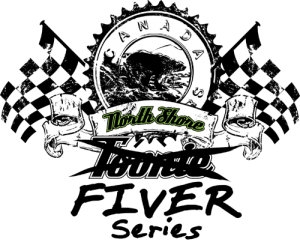 Race Details:
Our Fiver Series is an upgraded version of our past successful Toonie Series. For $5 (and your 2017 NSMBA Membership) you will enjoy an evening of leisurely racing followed by food and beverages. This is a great community event open to any one, of any ability, and we strongly encourage families to participate!

Fivers are hosted bi-weekly on Thursday evenings. Registration opens at 5:45pm at the designated registration point with a rolling start open from 5:45pm to 6:45pm. If the race is at Fromme the registration booth will be found near the second yellow gate and if on Seymour it will be found at Parkgate Park, unless it is stated otherwise in the posted race details.

This race is the final of the season! More details coming shortly....

Specific course details will be released by the Tuesday morning previous to each weeks race. Reminder that you must have a current 2017 North Shore Mountain Bike Association Membership to race. Purchase your membership NOW!