Login
to see your progress towards riding all the trails in this list.
Recent Trail Reports
status
trail
date
condition
description
Black Betty

May 24, 2019 @ 7:06pm

15 hours

Braggin Rights

May 24, 2019 @ 7:56am

1 days

First ascent is dry, but large muddy sections after in any of the low spots. Rained last night as well.
Star Wars Return of the Jedi

May 23, 2019 @ 10:56pm

1 days

EKG

May 23, 2019 @ 6:16pm

2 days

Top half dry and quick
Minnewanka

May 23, 2019 @ 4:03pm

2 days

Trails clean and perfect. One tree down but you will see it coming
view all reports »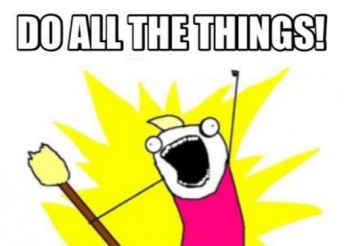 Basically ALL THE THINGS I want to ride in 2017 because riding with the jellies...

If time and the piggy bank permit - Whistler/Squamish/Invermere-Swansea area/Kimberly/More Shreds - All the places.
Stats
Total Trails

74

Total Distance

171 miles

Total Descent

-54,790 ft
By

ladyhawke

#140 - 884 views