Login
to see your progress towards riding all the trails in this list.
Recent Trail Reports
status
trail
date
condition
description
Expresso (Original Entrance)

Aug 5, 2020 @ 8:13pm

1 days

CBC

Aug 5, 2020 @ 1:34pm

2 days

Janky as fuck but rideable and dry
Lower Oilcan

Aug 4, 2020 @ 7:03pm

2 days

Running excellent. All the work done this year is holding up very well and there are not too many loose rocks on the trail.

reporter

Empress Bypass

Aug 4, 2020 @ 8:41am

3 days

Weekly raking of a lower corners. Could use some rain!

reporter

Empress

Aug 3, 2020 @ 6:29pm

Aug 3, 2020

All clear, however if it's been some time since you rode it, take a quick look at the first roll. There's been some erosion or something that created a much larger step off the last rock onto the dirt than I remember and it's almost not rollable now.
view all reports »
Featured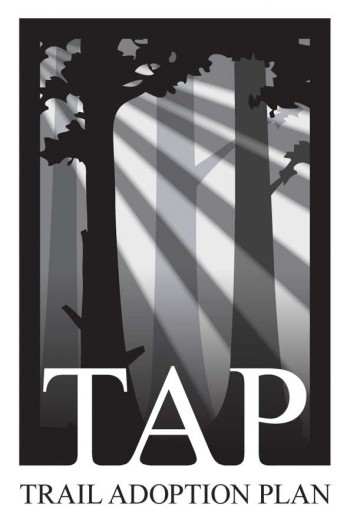 Stats
Total Trails

19

Total Distance

9 miles

Total Descent

-6,778 ft
By

canadaka

Trailforks

Plus
#1 - 3,068 views