Login
to see your progress towards riding all the trails in this list.
Recent Trail Reports
status
trail
date
condition
description
Riders of Rohan

Jul 5, 2020 @ 12:06pm

14 hours

This trail is extremely difficult in some parts, one must be a very experienced rider to clear it without ever walking the bike; rocky, slippery and steep
Long Distance

Jul 5, 2020 @ 10:53am

16 hours

Few puddles, but otherwise ideal
Race of Spades

Jul 5, 2020 @ 9:19am

17 hours

Minnewanka

Jul 4, 2020 @ 10:50pm

1 days

Dry. Had a bit of rain on way out but otherwise good
Big Bear Down

Jul 4, 2020 @ 3:55pm

1 days

Riding really well.
view all reports »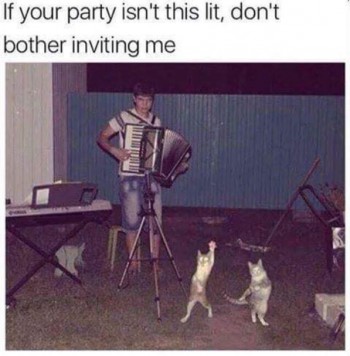 Must ride all the trails and do all the things
Stats
Total Trails

83

Total Distance

217 miles

Total Descent

-56,115 ft
By

ladyhawke

#195 - 1,076 views